SS Productions
By Simon Sweeney
Yorkshire Wedding videographer and Photographer
An investment of intimate memories
The Cinematography Experience
If you want your wedding filmed, then the outstanding 4K UHD future proof video, including slow motion, time lapses and aerial composition is not to be missed. Incorporating sliders, drones, HD audio, gimbals and sensor stabilisation to give you an overall outstanding smooth cinematic experience. You will be overwhelmed you have invested in the Cinematography experience. Recordings capture the ceremony, readings, speech's and any personal messages. Combined with music overlays to give you that dreamy, romantic effect. All cinematography packages include a 5-12 min video trailer.
My style leads to an unobtrusive artistic approach to your wedding day. So you can both concentrate on enjoying your special day, having fun and saying what is important.............. "I Do"
An investment of intimate memories
The Photographic Experience
Today's cameras are changing! My equipment allows me to take photographs silently....with outstanding sharpness and quality... imagine this? ....No loud shutter clicking noises. No need for flash during your intimate moments and all possible whilst shooting 20 photographs per second.
My style is completely unobtrusive artistic approach to your wedding day, So you can both concentrate on enjoying your special day and saying what is important.............. "I Do"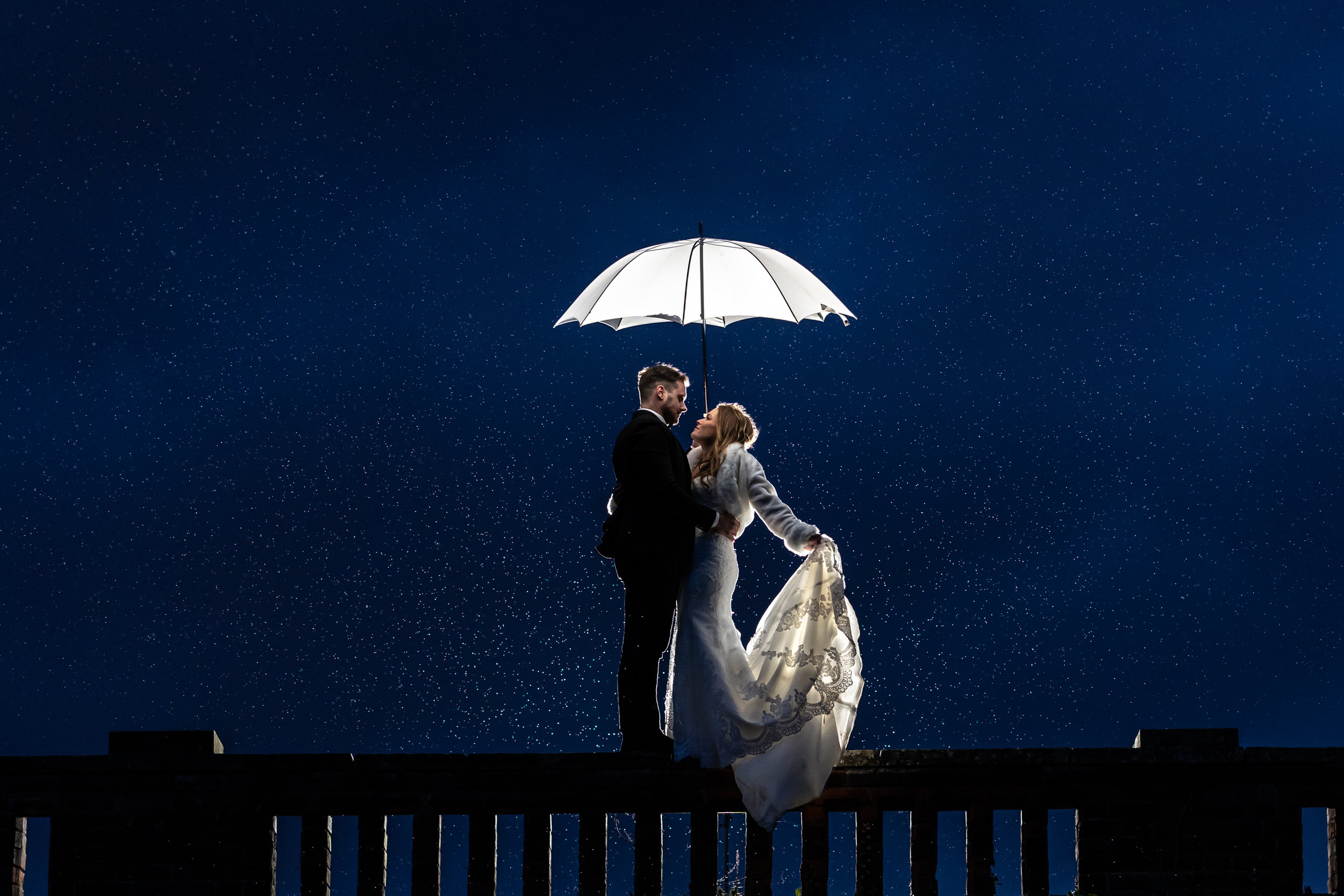 Melanie Wilkinson
"A brilliant service provided by Simon for our wedding in November - he is very friendly, helpful and open to ideas and suggestions. The quality of the photographs surpassed our expectations and are beautiful memories which we will cherish forever - Simon is thoroughly recommended"
Anna-Louise Spindley
"We had a themed wedding and absolutely amazing!!! Simon knows how to do the professional shots as well as the fun ones, ours was Star Wars and we had a light sabre duel amongst other things. He's a really great guy and so enthusiastic about his job, this comes across whilst he's shooting and it put us at ease. Highly recommended"
Charlotte Salisbury
"Simon is so enthusiastic about photography which made our wedding photos a smooth and enjoyable experience. His passion and knowledge of photography means he gets that perfect shot and our wedding photos are beautiful! Thank you Simon".
Michaela Jones
"Well! What can I say, Simon isn't only a fantastic photographer capturing beautiful reportage photos and capturing the real essence of the day but he's genuinely the nicest guy. He made everyone of our guests feel completely at ease and he could have easily sat down with us and been a guest. He was so professional and ran everything with no stress and made me feel like it was taken care of. The photos he managed to capture where perfect and I didn't even realise he was there. His prices are fantastic and his turn around was super fast. I would like Simon at all of my future events. Amazing photographer and brilliant person."
Contact Me
If you would like to make an enquiry regarding my availability for your wedding, please use the contact form on this page.
Emails and contact forms aren't for everyone, so if you would prefer to have a chat my number is 07882511907. It would be great to hear from you!
I will try to respond as soon as possible, so if you haven't heard from me within a day there's been a technical hiccup and it's best to drop me a email at info@simonsweeney.co.uk to ensure I receive your message! It's always best to check your spam/junk box to see if my response has landed in either of those folders.
Please complete the form below